Welcome to Port Huron Family Care
Our Health Mission
Welcome to Port Huron Family Care, your trusted healthcare partner in Port Huron. Under the expert guidance of Dr. Jun Garcia, we're dedicated to providing comprehensive, high-quality, and personalized healthcare. With a focus on preventive care, our healthcare professionals use the latest medical advancements to ensure you and your family receive the best possible care.
Experience and Professionalism
Dr. Jun Garcia, a highly experienced and respected physician, leads our team of healthcare professionals. His commitment to understanding your health concerns and providing treatments that best suit your unique needs sets us apart. We believe in fostering a strong patient-doctor relationship that encourages open communication and mutual respect.
A Complete Care Team
At Port Huron Family Care, we understand the importance of convenient access to care. That's why we offer a wide range of services under one roof, from routine check-ups and urgent care to specialized treatments and preventive health education.
Our website is designed to provide you with all the information you need about our services, our team, and our commitment to your health. It's easy to navigate, and you'll find resources to manage your health, including the ability to book appointments online, access your medical records, and get answers to your health-related questions.
We're proud to serve the Port Huron community and are dedicated to improving the health and well-being of our patients. Led by Dr. Jun Garcia, we're more than just a healthcare provider; we're a part of your community, committed to your health and happiness.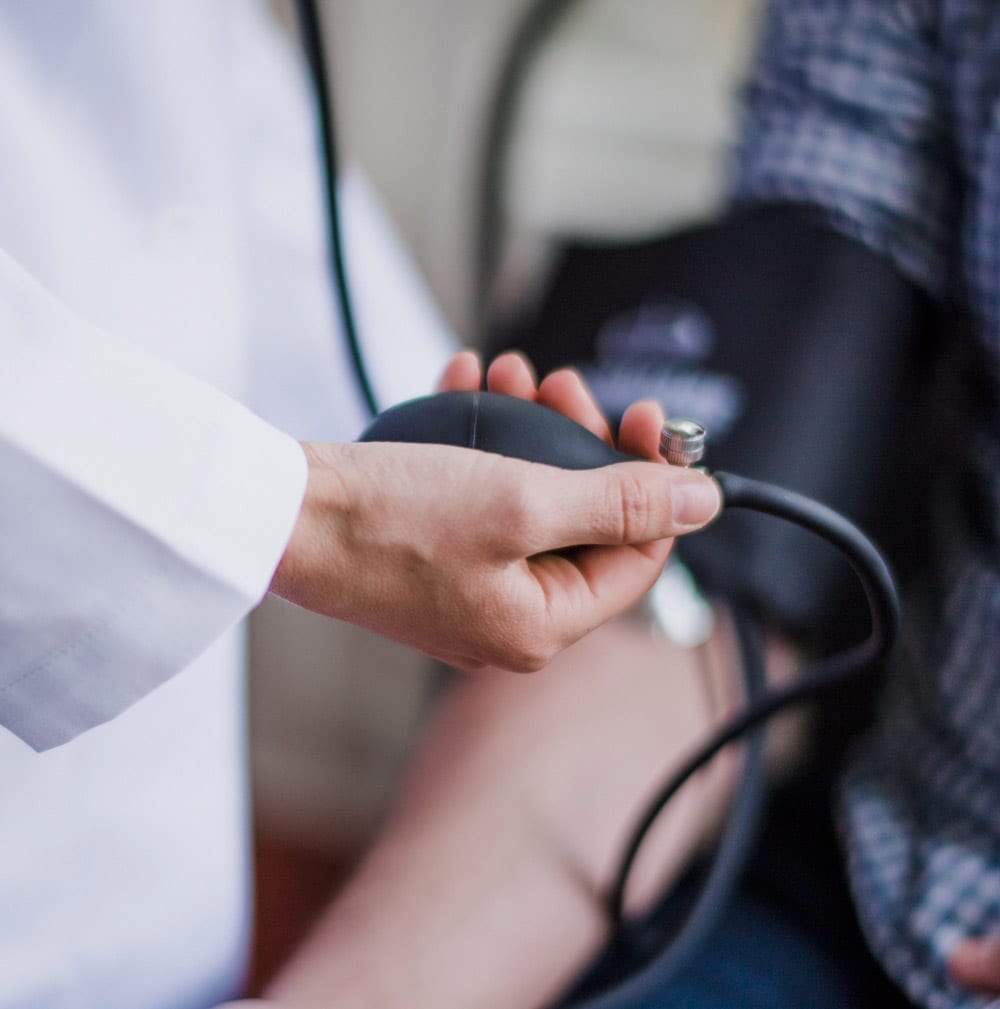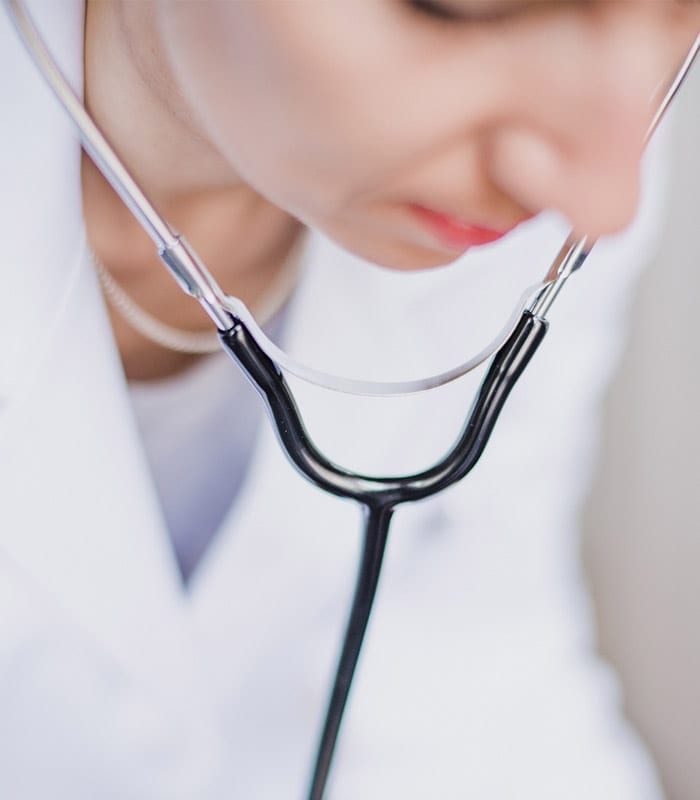 Wellness Support
Our team will support you in building a healthier you. No matter what your health needs are, having a team support you will keep you on the path to meeting them. We work together to connect you with the services you need.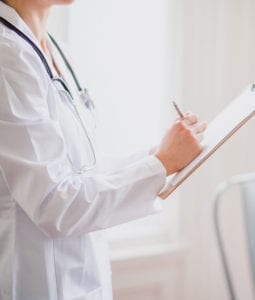 Family Care Aesthetics
We now offer unique services including the new Votiva for vaginal rejuvenation, Morpheus 8 RF technology, Botox, Dermal Fillers, and other Aesthetic Packages.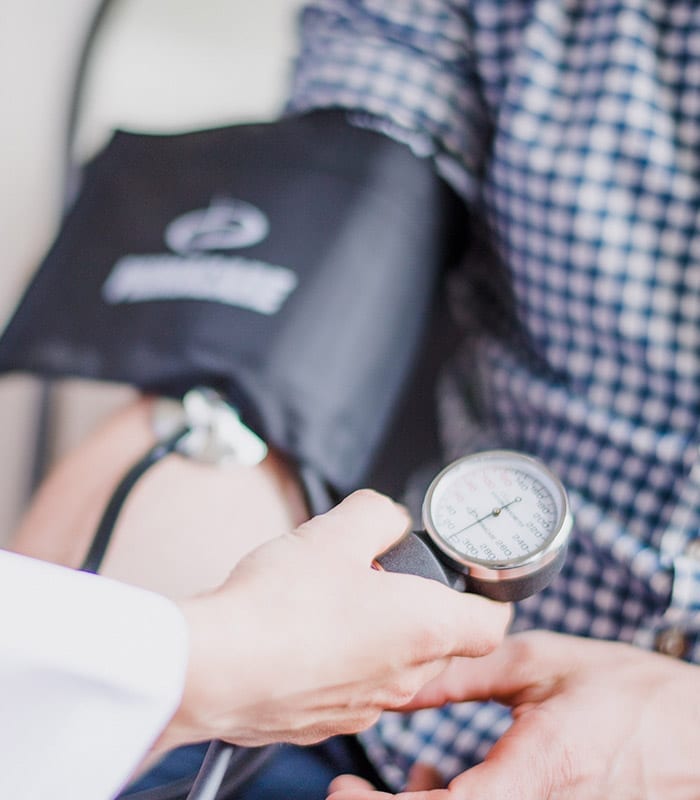 A Healthy Community
When you choose us, you join a community. We work not just with you but with other members of our community to build a network of people working together for a healthier world.

Skin Treatment Services
Morpheus Fractora Micro Needling

Dermal Fillers and Botox
Correctors and Enhancement

Votiva Vaginal Rejuvenation Services
External and Internal treatment

SkinMedica Medical Grade Skin Care
All Full Sized Products

Call today to schedule an appointment.
(810) 982-1200

1979 Holland Ave Suite C, Port Huron, MI 48060
Please contact us directly with any questions, comments, or scheduling inquiries you may have.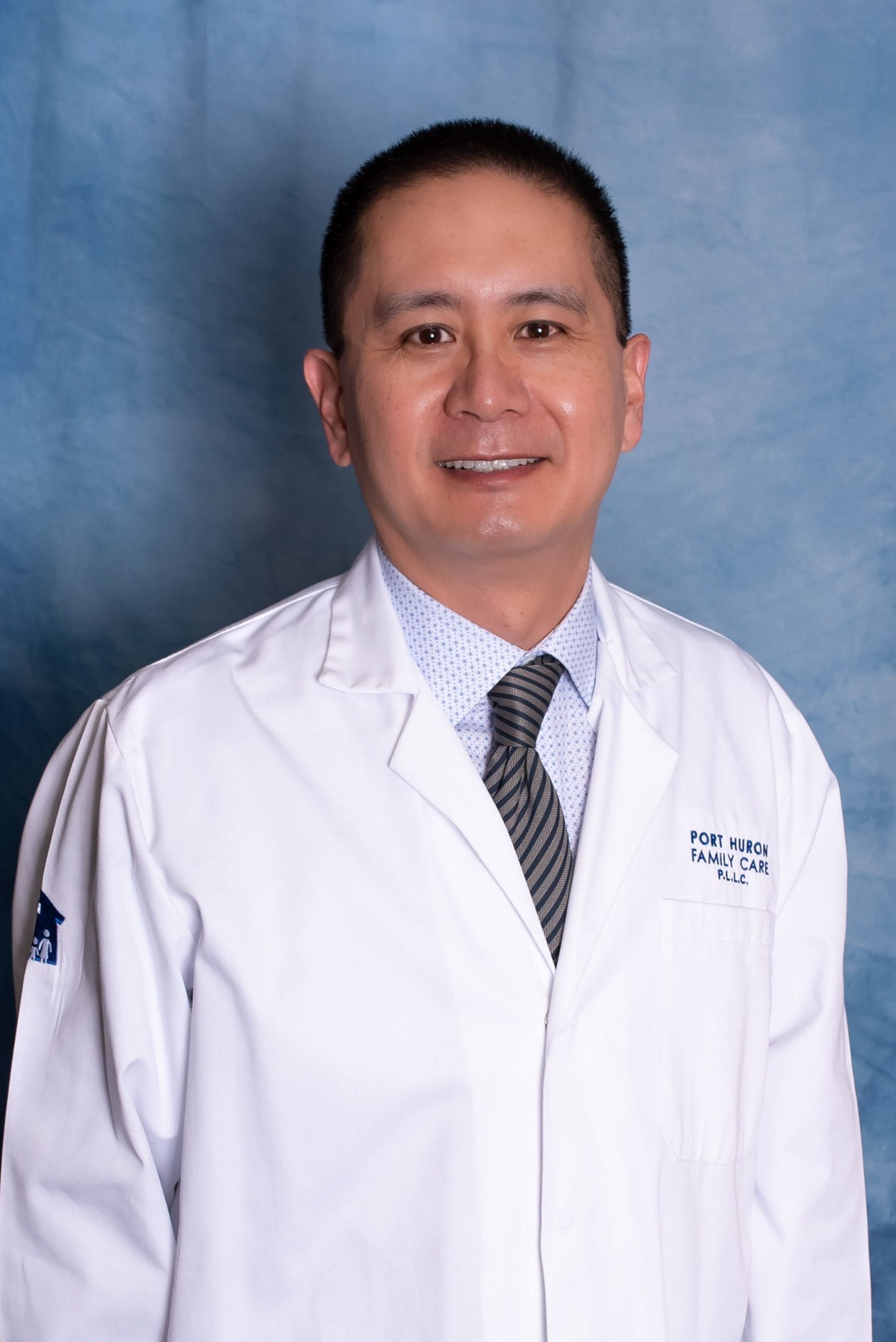 Dr. Jun Garcia
Medical Doctor
Garcia is a family medicine doctor in Port Huron, Michigan and is affiliated with multiple hospitals in the area, including ProMedica Monroe Regional Hospital and Lake Huron Medical Center. He received his medical degree from Wayne State University School of Medicine and has been in practice for more than 20 years.

Better Health Care is Our Mission
Please contact us directly with any questions, comments, or scheduling inquiries you may have.
Contact @ PortHuron FamilyCare.com
Hours
Monday 8:30am – 5:30pm
Tuesday 7:30am – 4:00pm
Wednesday 7:30am – 12:00 pm
Thursday 7:30am – 5:30pm
Friday 8:30pm – 3:00pm
1979 Holland Ave Suite C Port Huron, MI 48060, US