Welcome to Port Huron Family Care
Our Health Mission
Dr. Jun Garcia M.D. and Justine Schrader NP are here to provide you with primary care, in the office and at your local hospitals of McLaren Port Huron and Lake Huron Medical Center.  We treat all age groups and focus on keeping you and your family healthy, physically and mentally.
Experience and Professionalism
 With years of experience, our medical team will assess you and create a custom recovery plan that's right for you. We understand the importance of educating you on the most effective ways to take care of your body, so that you can heal quickly. 
A Complete Care Team
As a Comprehensive Primary Care practice. We have services, including certified chronic care management, a licensed medical social worker and a pharmacist on site that help assist in all you care needs.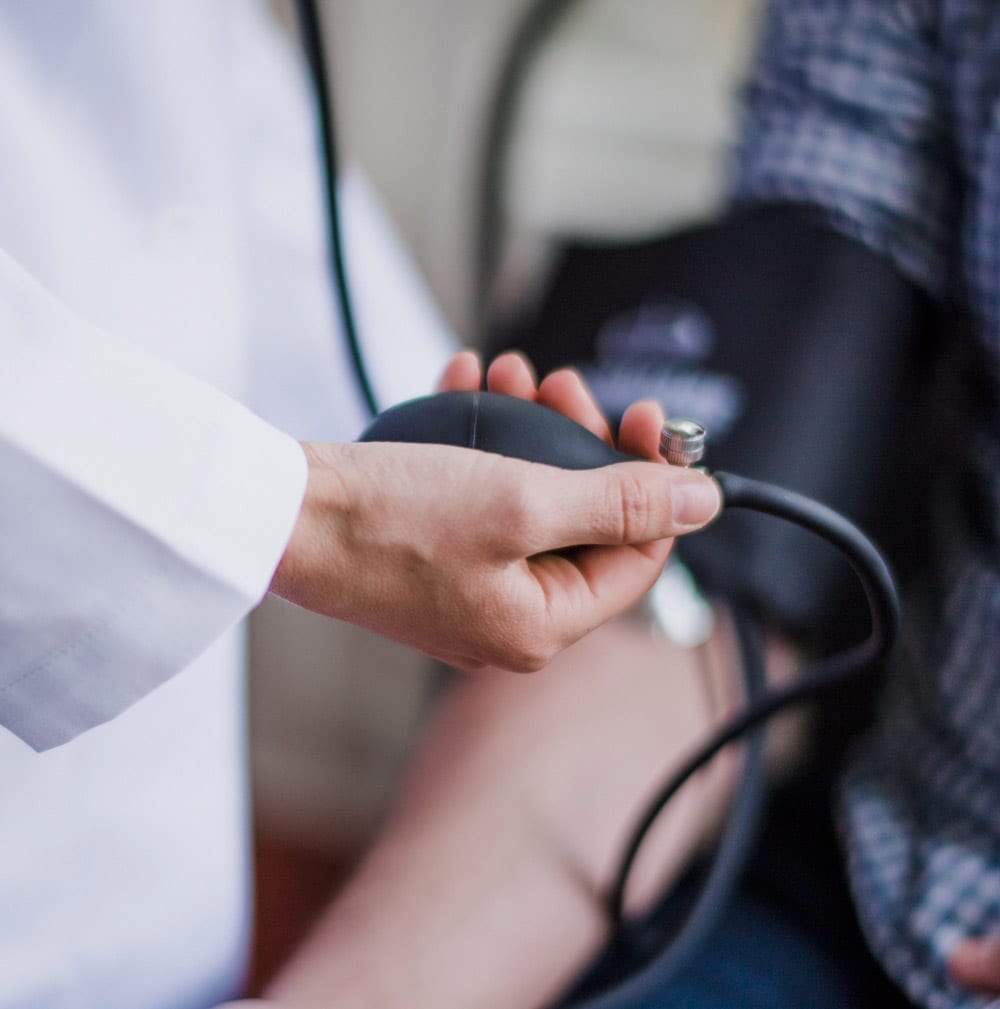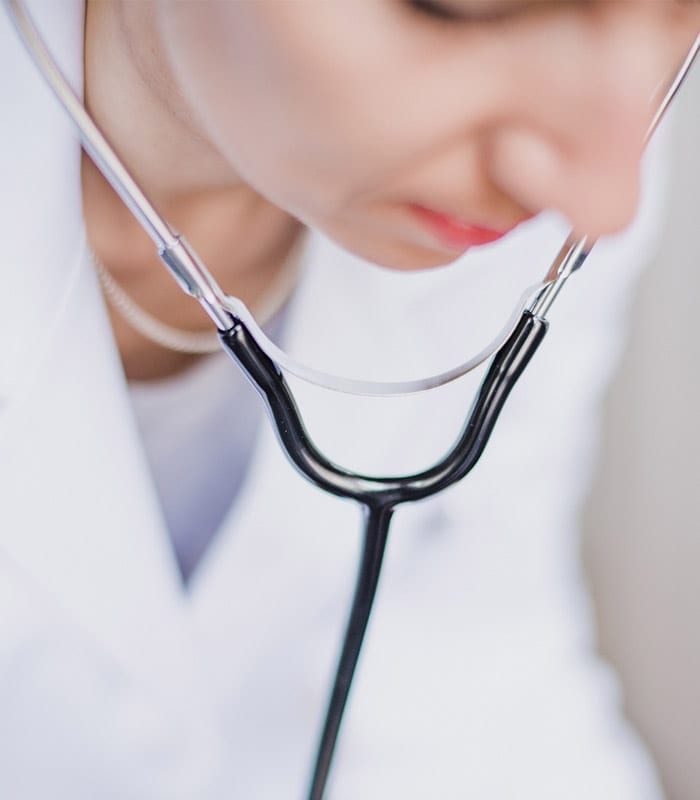 Wellness Support
Our team will support you in building a healthier you. No matter what your health needs are, having a team support you will keep you on the path to meeting them. We work together to connect you with the services you need.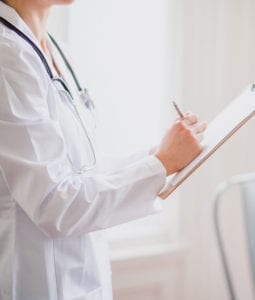 Family Care Aesthetics
We now offer unique services including the new Votiva for vaginal rejuvenation, Morpheus 8 RF technology, Botox, Dermal Fillers, and other Aesthetic Packages.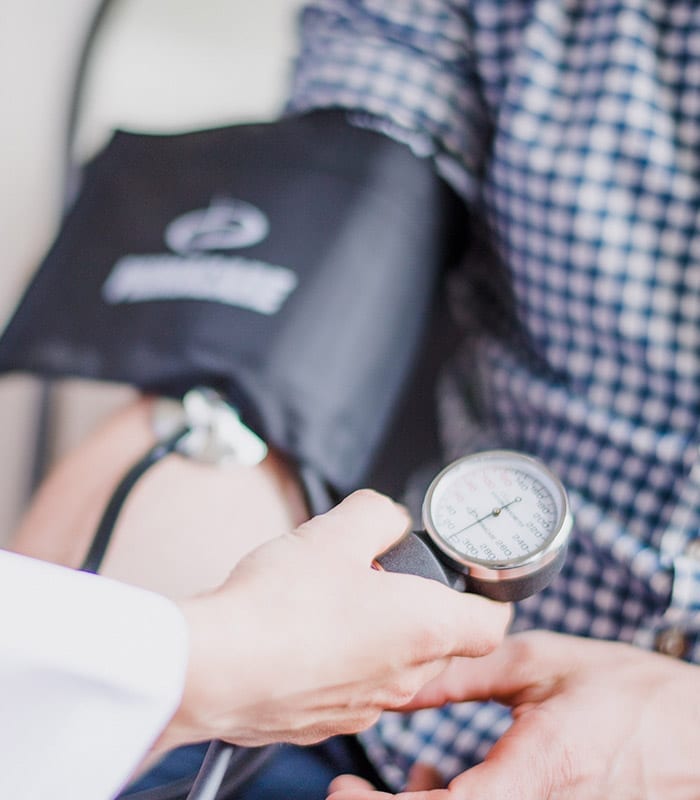 A Healthy Community
When you choose us, you join a community. We work not just with you but with other members of our community to build a network of people working together for a healthier world.

Skin Treatment Services
Morpheus Fractora Micro Needling

Dermal Fillers and Botox
Correctors and Enhancement

Votiva Vaginal Rejuvenation Services
External and Internal treatment

SkinMedica Medical Grade Skin Care
All Full Sized Products

Call today to schedule an appointment.
(810) 982-1200

1979 Holland Ave Suite C, Port Huron, MI 48060
Please contact us directly with any questions, comments, or scheduling inquiries you may have.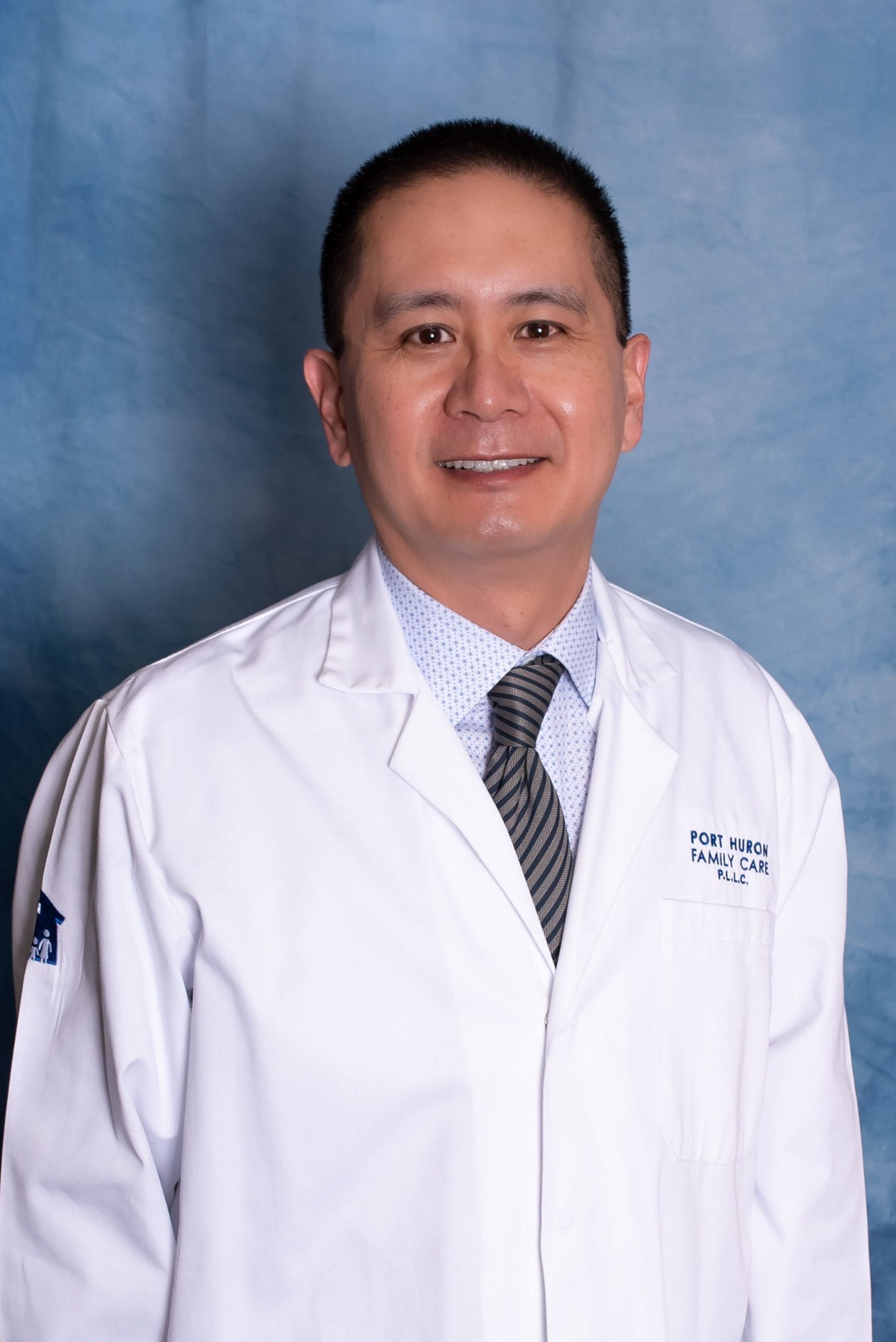 Dr. Jun Garcia
Medical Doctor
Garcia is a family medicine doctor in Port Huron, Michigan and is affiliated with multiple hospitals in the area, including ProMedica Monroe Regional Hospital and Lake Huron Medical Center. He received his medical degree from Wayne State University School of Medicine and has been in practice for more than 20 years.

Better Health Care is Our Mission
Please contact us directly with any questions, comments, or scheduling inquiries you may have.
Contact @ PortHuron FamilyCare.com
Hours
Monday 8:30am – 5:30pm
Tuesday 7:30am – 4:00pm
Wednesday 7:30am – 12:00 pm
Thursday 7:30am – 5:30pm
Friday 8:30pm – 3:00pm
1979 Holland Ave Suite C Port Huron, MI 48060, US